Dr Melanie Taylor BVetMed MRCVS
Melanie graduated from the Royal Veterinary College in 2000, and founded the practice in 2008 on her own. She is interested in medicine (especially feline medicine) and is currently studying for a Masters Degree. She is focused on providing the best care possible for your pet and relishes getting to know your pets indiviually. When she is not at work she is travelling in the campervan with her long suffering husband, or relaxing at home with a book and her cat.
The Origins of the Practice

The practice was founded in March 2008, by Melanie Taylor, in a Grade 2 listed ex-pub.  The building dates back to the 1800s at least, and was mentioned as a pub in the 1851 cenus. If you have any information on the building Melanie is always interested in finding out more.

Contact Info
Halian Veterinary Centre
The Red Cow, 107 Radlett Road
Frogmore, Herts AL2 2LA
01727 874700

Opening Hours

Monday - Friday: 9:00 - 19:00
Saturday: 9:00 - 12:00
Outside of these hours please contact the Queen Mother Hospital for Animals on 01707 666399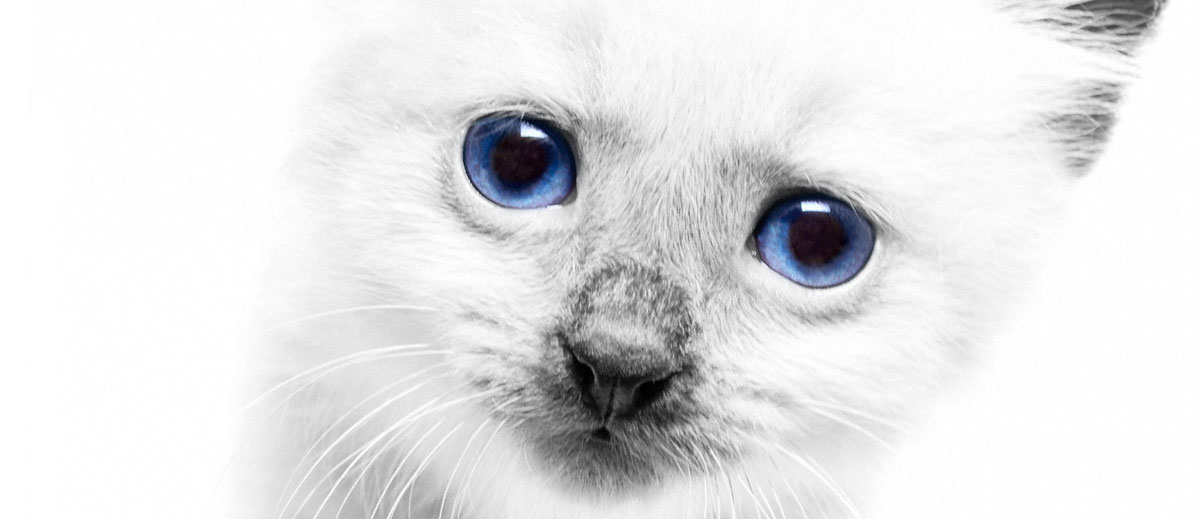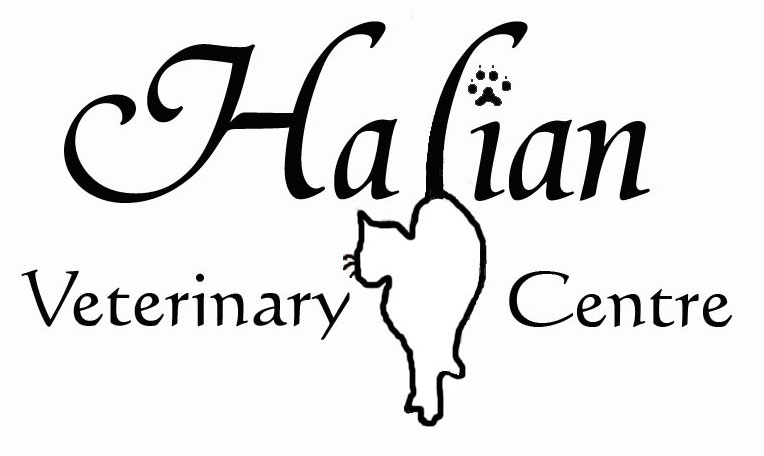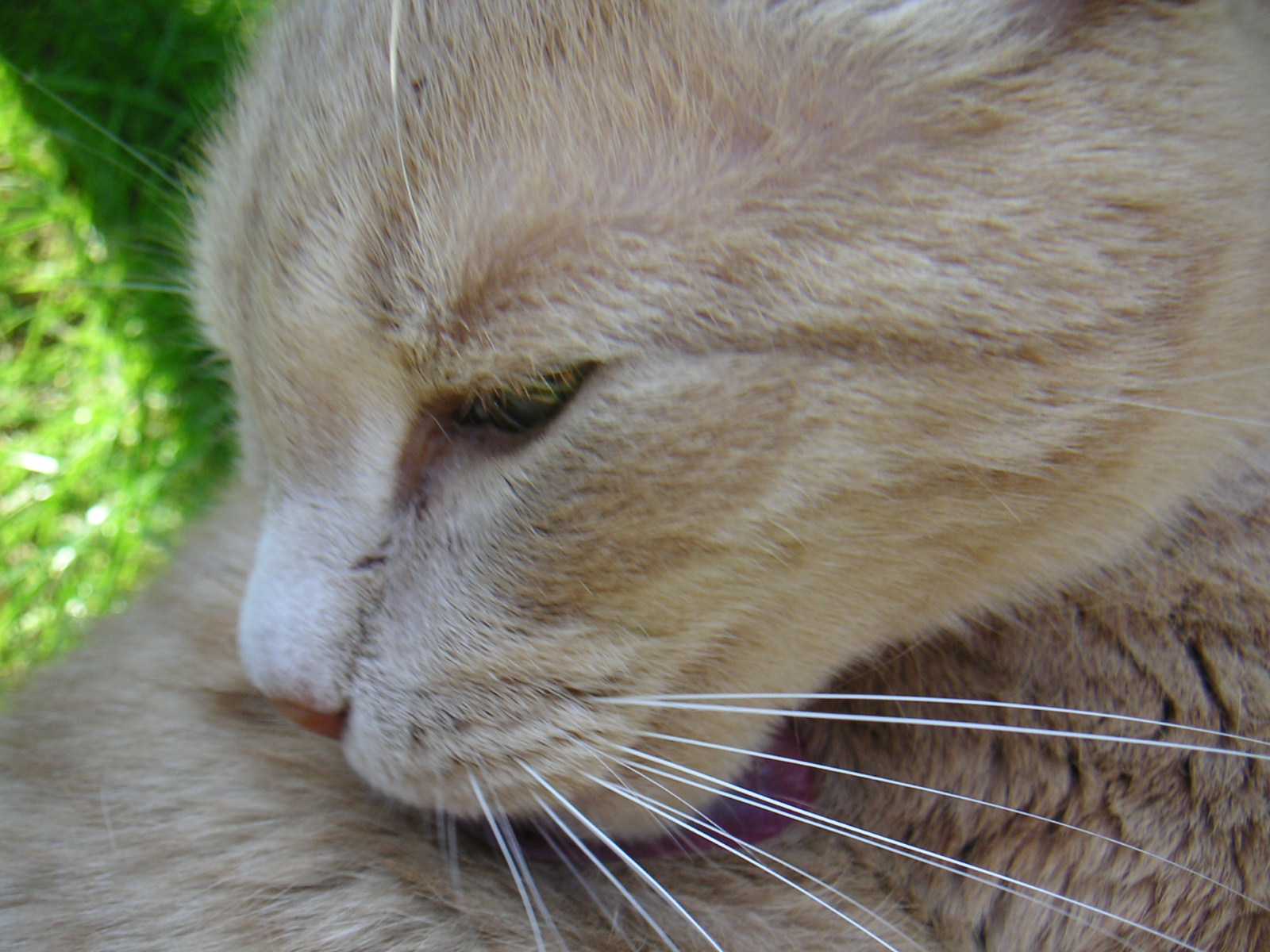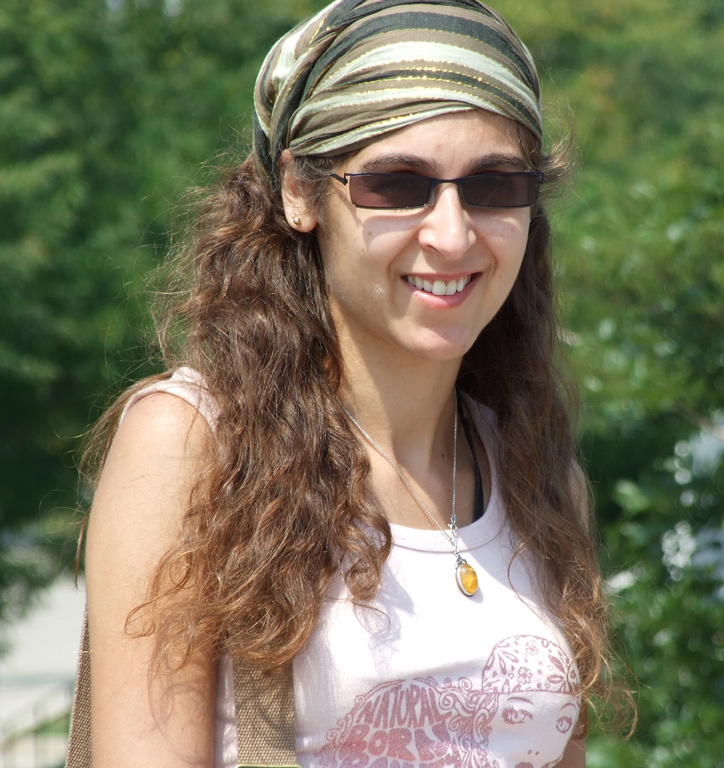 We are currently looking for the right Full Time Veterinary Nurse to join our practice permanently. Whilst we search, there will be a locum nurse Lucy taking care of things. Lucy has years of experience ranging from intensive care nursing through to specialist wildlife care, and will look after your pet as one of her own. 
Tracey has been qualified for many years and has a vast amount of experience as both a Veterinary Nurse and a Practice Manager. Tracey has been with the practice since the beginning. She has special interests in Anaesthesia and Radiology. She is kept busy outside of work by two exubarant daughters and two exubarant labradors.

N ikki has returned to veterinary nursing after having children and welcomes the break! She originally worked for many years in the north of England before moving down to London.  Nikki is interested in Feline behaviour as well as rabbit and guinea pig care and behaviour. You are most likely to see her on Saturdays, and occasionally during the week if one of the other nurses is away.
Tracey Read RVN DipAVN(surg) Part Time Nurse

Nikki Roberts RVN Part Time Nurse

Linda Hockey RVN
Linda joined us at the start of 2018. She is a very experienced nurse and  will be running some of the nurse clinics along with Crystal. 

Part Time/Locum Vets Occasionally you'll find someone else here in Mel's place.Currently a lovely lady vet Jenna Hill will be taking care of the practice whilst Mel is on holiday or having a day off. She is very experienced, having run her own practice and is a true asset to the practice.